.LUM | C=0
Creative Direction - Planning - Cost Management

This project presents events hosting by merging music, food, design and art. .LUM C=0 is focussing on bringing together and celebrating different people and cultures.

.LUM started because we felt a need to bring our friends, family and strangers together to be able to share love and culture. Ever since the pandemic ended, the events and music presented in t
he Rotter

dam club scene felt like taking us out of this world, disrupting, instead of celebrating it. We wanted to do the opposite and celebrate our world and culture.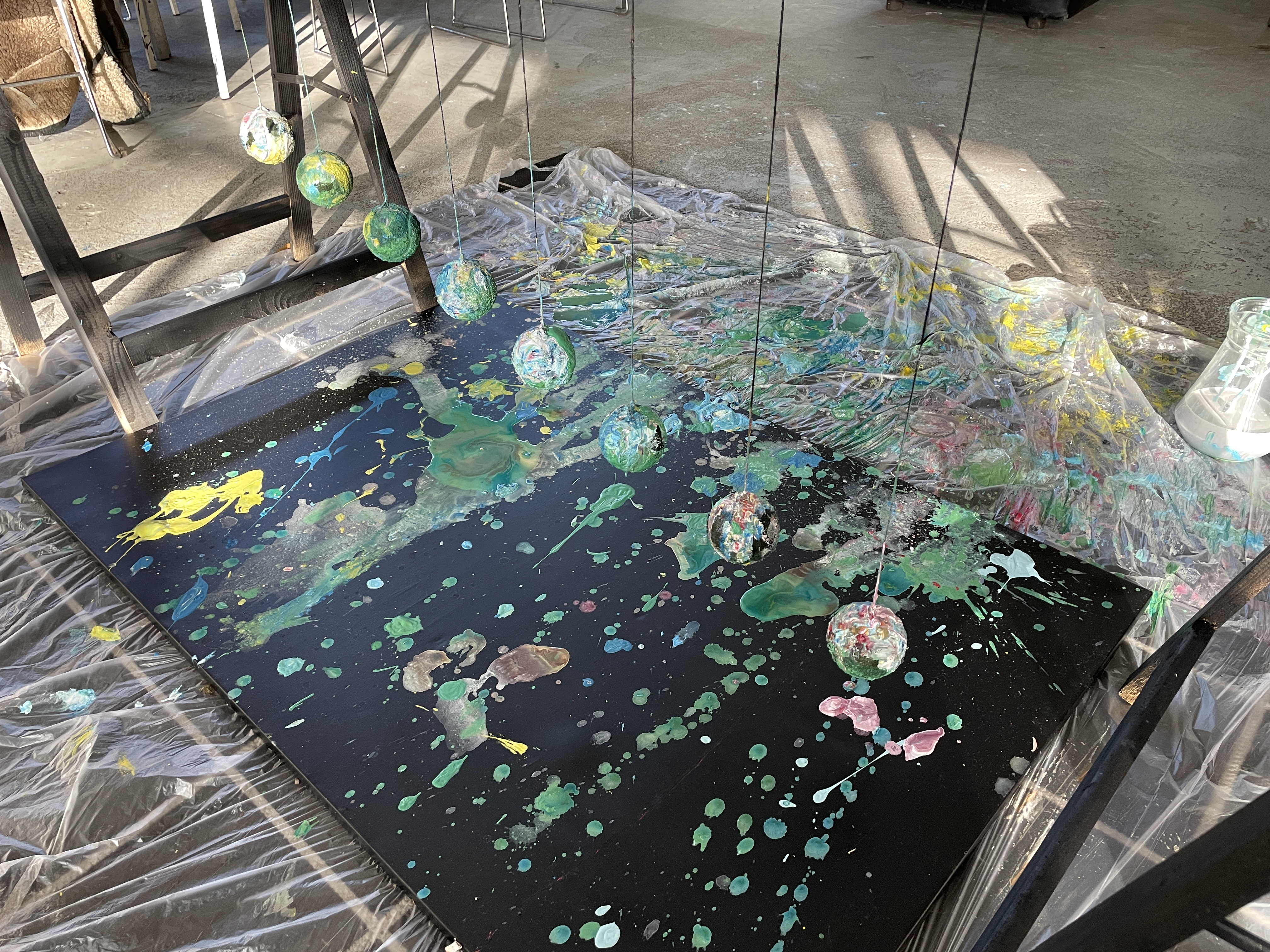 The name .LUM | C=0 is cryptic, raising questions on whether its a name or how to pronounce. Its distinct, but triggers the viewer to come up with their own interpretation. For us, it means bringing together different people and different arts in food, design and music, and presenting them all together in a symbiotic way, so it feels like a whole.

This project gives me the experience of being responsible for the presentation of a musical concept in which people are the major subject. Managing timelines and costs are also really important, but foremost it enables me to have a great creative and conceptual outlet.